"Talkin' Trash" with Stacy Savage
Stacy Savage, AKA "The Texas Trash Talker", is a Zero Waste expert based in Austin, TX. She helps businesses reduce waste for increased revenue, deeper customer loyalty & a green marketing edge! Her clients include Dell, AT&T, Apple, Nestle Purina, Kohler, Boston University, and the City of Austin, to name a few.
Apply to Stacy's 8-week online Zero Waste Business Academy! https://www.0wastestrategies.com
Stacy Savage "Talks Trash" with Marketing4Waste Podcast Host, Samuele Barill
Stacy and Samuele get down to the nitty gritty on #business #trash, #recycling, and #foodwaste #composting. Learn how to save money & cater your green storytelling to capture the affinity and loyalty of Millennial and GenZ customers who care about the planet.
Search Results placeholder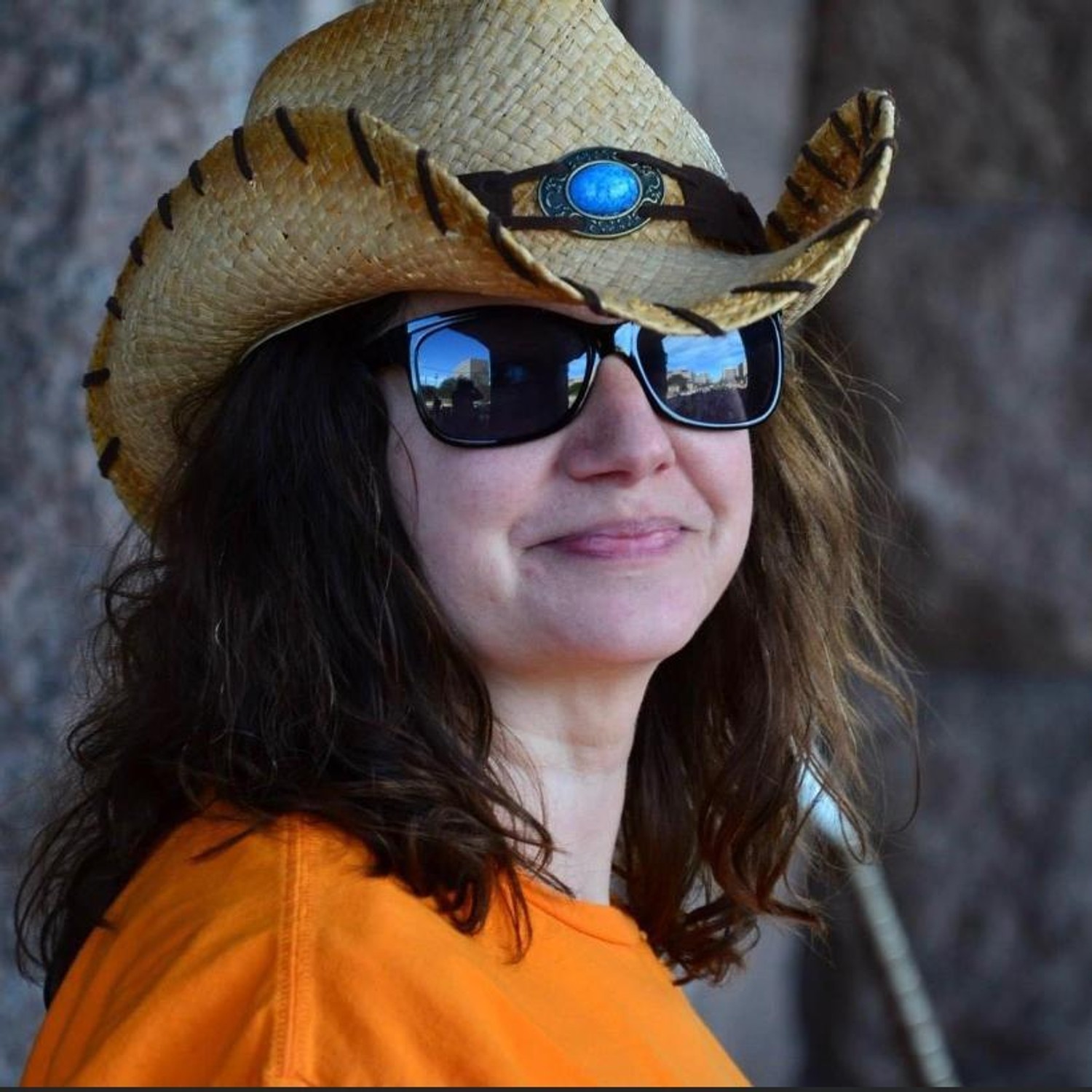 "Talkin' Trash" with Stacy Savage
Stacy Savage, AKA "The Texas Trash Talker", is a Zero Waste expert helping businesses reduce waste for increased revenue, deeper customer loyalty & a green marketing edge! Apply to her online Zero Waste Business Academy! https://www.0wastestrategies.com
#stitch with @rileslovesyall literally talkin' trash all day for $$$$$ 🤠♻️🌎 #executive #busines…
#stitch with @rileslovesyall literally talkin' trash all day for $$$$$ 🤠♻️🌎 #executive #businesscheck #smallbusiness #sustainable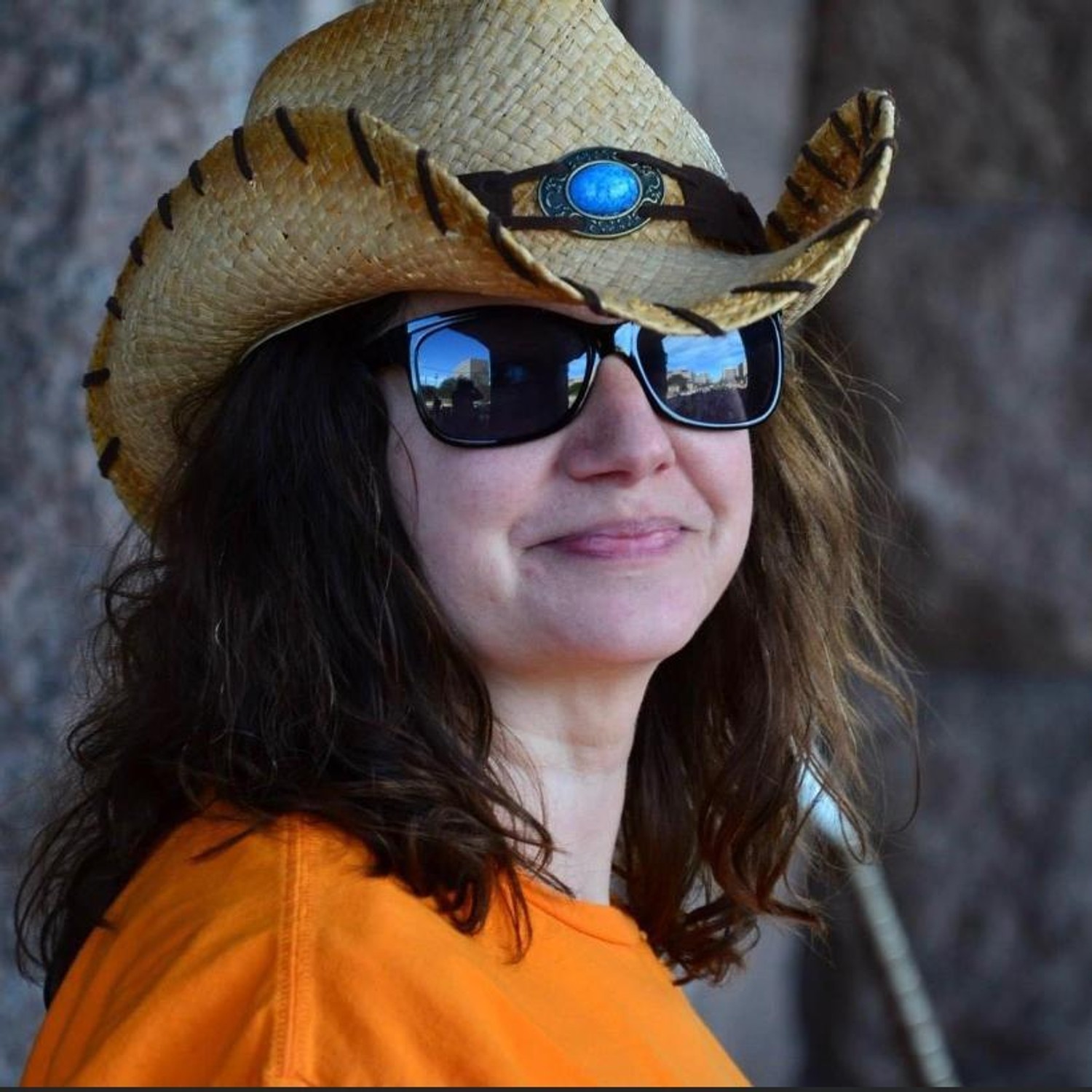 Search Results placeholder